Client ········· Nike
Campaign ········· Air Max Day
Year ······ 2016
Role ······· Art Director
In a bid to increase hype around Air Max Day 2016, Nike wanted to create a unique experience to reward die-hard sneakerheads for their loyalty.

We created a premium activation which involved transporting consumers to Nike's flagship UK store in London to design their own custom Air Max based on the design of Hiroshi Fujiwara, Tinker Hatfield and Mark Parker.

To create a memorable experience, we chauffeured participants to NikeTown in a customised BMW i8 where a member of staff awaited them to help design their trainers.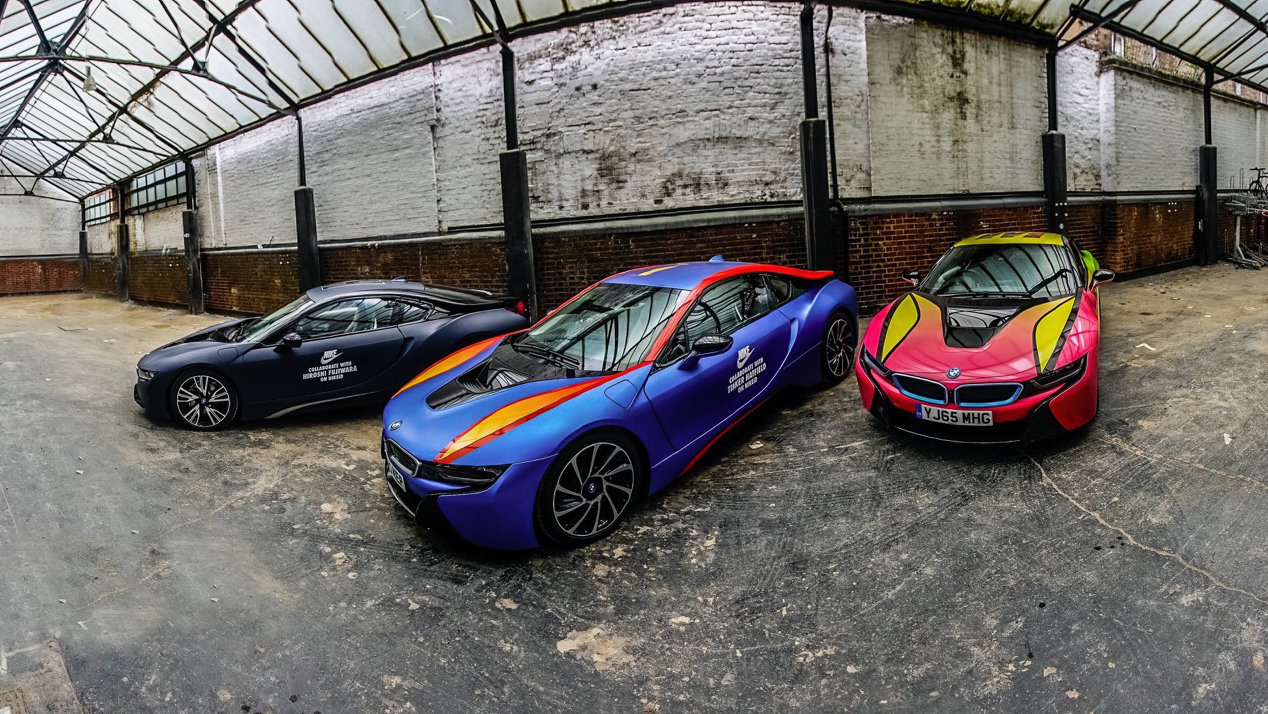 Creative Director: Ross Mawdsley
Creative: Nicole Chen