Client ········· Bvlgari
Campaign ········· Rvles to rvle with
Year ······ 2018
Role ······· Art Director
The Bvlgari brand campaign for 2018 was created to defy the expected and celebrate individuality. Our idea was a new set of rules to rule with.
The art direction was inspired by quintessentially Italian hand gestures.

The first five RVLES:
I. Look out for number one
II. Leave nothing to chance
III. Always say yes to gelato
IV. Find a partner in crime
V. Grab life by the jewels


Released tactically to celebrate Valentine's Day,
Chinese New Year and International Women's Day.

From left-to-right:
1. Limonata demands ice.
2. Dessert is not for sharing.
3. Rockstars deserve rocks.
4-5. Good things come in small packages.
6. Loyalty is priceless.
7. Never be afraid to dine alone.
8. Don't underestimate us.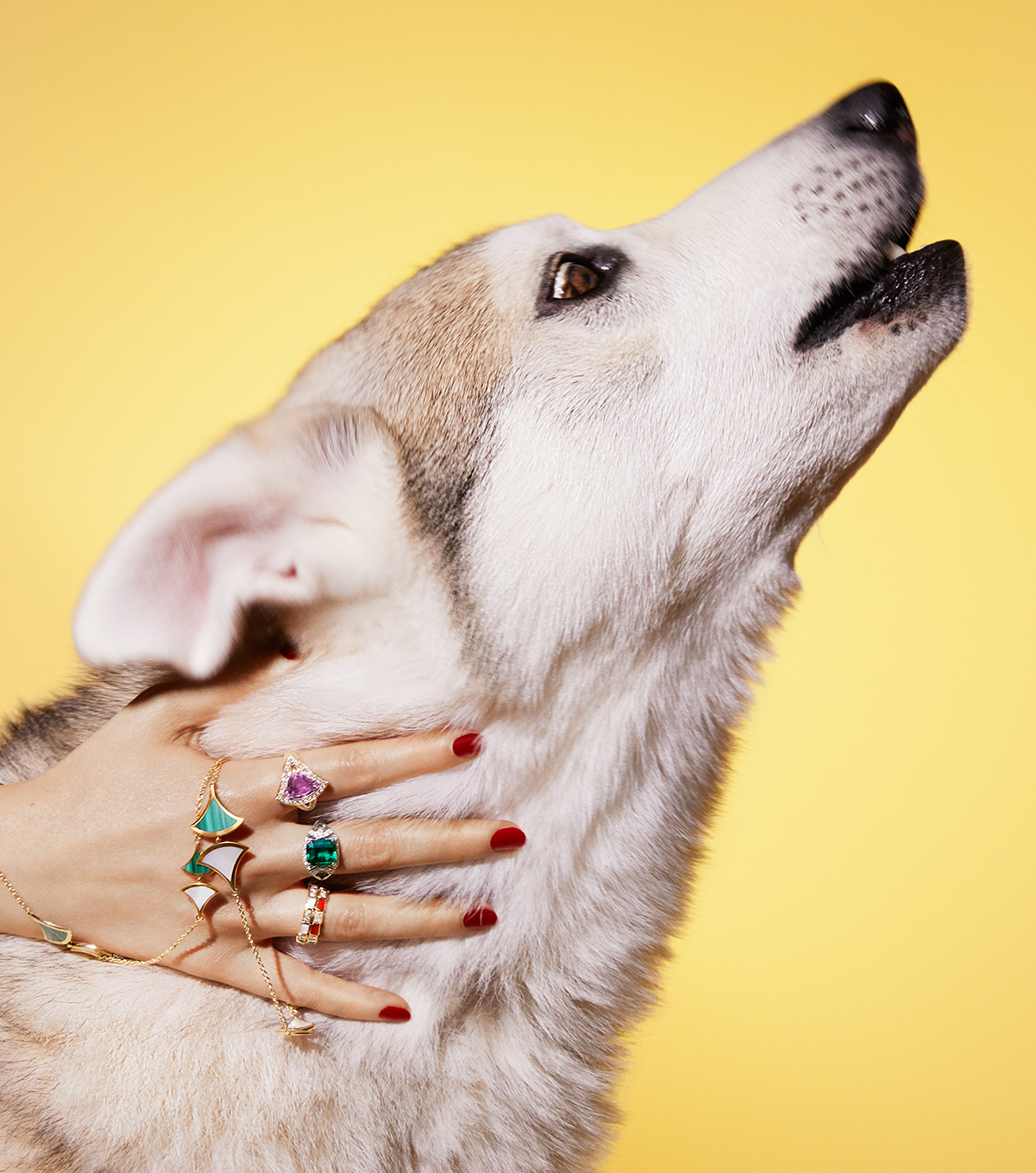 Creative Director: Suki Heather
Creative: Nicole Chen
Copy: Harjeet Mander & Nicole Chen
Photographer: Dean Martindale
Stylist: Holly MacDonald
Post-production: Happy Finish and Studio Private